June 2020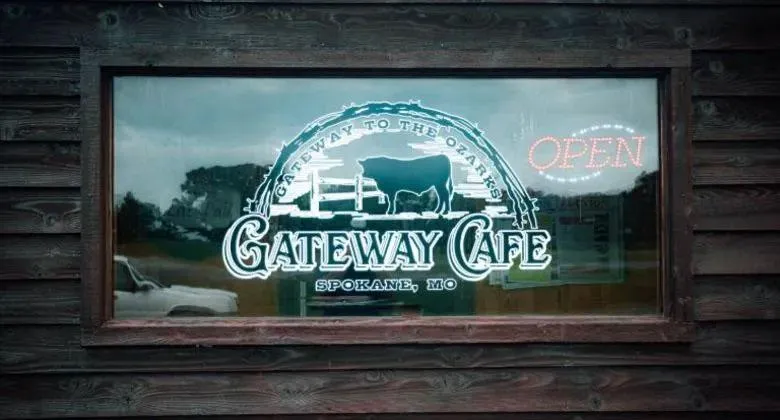 The Purchase of Gateway Cafe
June 1, 2020 my wife Gina and I embarked on the journey of a lifetime with the purchase of Gateway Cafe. The Leatherman family has deep roots in the surrounding Missouri area, and we live just around the corner. I have spent many years sitting in this cafe as a regular drinking sweet tea, planning the day and shooting the breeze.
July 2020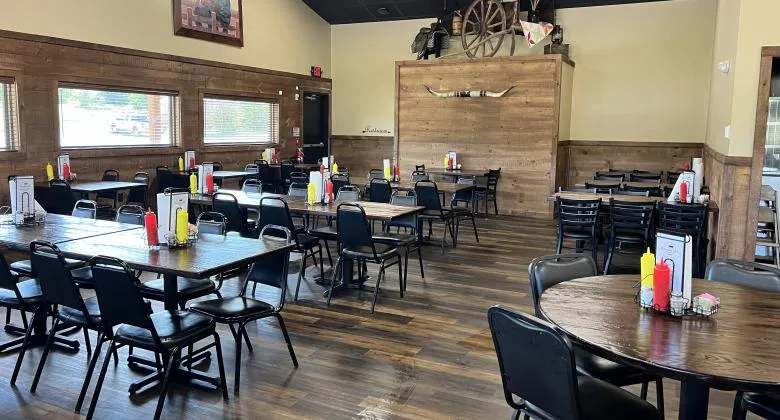 Rennovation
The Leatherman family is grateful and excited to have the opportunity to deepen our roots here in Spokane, Missouri by purchasing this little cafe. Many months were spent in renovation and bringing the cafe into the 21st century. An endeavor that was not without its challenges but by the Grace of God along with an abundance of support from our family and friends it all came together. Not to mention, we have an amazing staff that truly care about providing you with the best service possible.
Today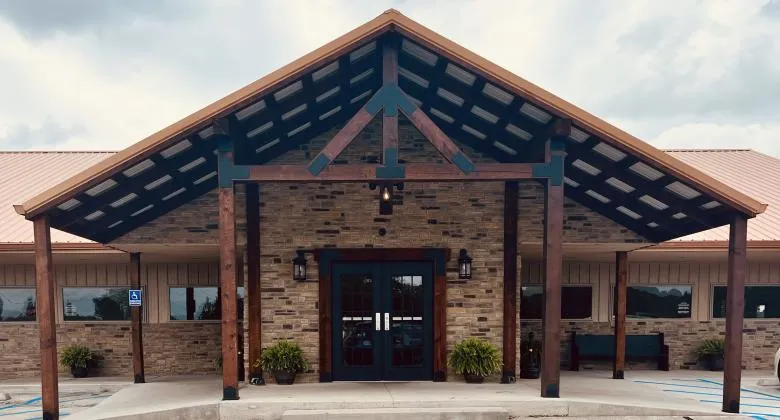 Gateway Cafe Welcomes You
Welcome to Gateway Cafe located in the Ozark Mountains and nestled in the heart of America. Owned and operated by husband and wife, Todd and Gina Leatherman. A place where family and friends meet for great food and fellowship.
So, whether you're out on a date night, on your way to the lake or just came out of the cattle field, Gateway Cafe is a place that will always welcome you just the way you are.